Want to play the Sims on Chromebook? Then you should check this guide out to know how to play this popular life simulation video game. In The Sims, players create and control virtual people. They are called Sims. Players can customize their Sims' appearances, personalities, homes, and relationships with other Sims. The game enables you to play life-simulation activities that include working, socializing, and raising a family.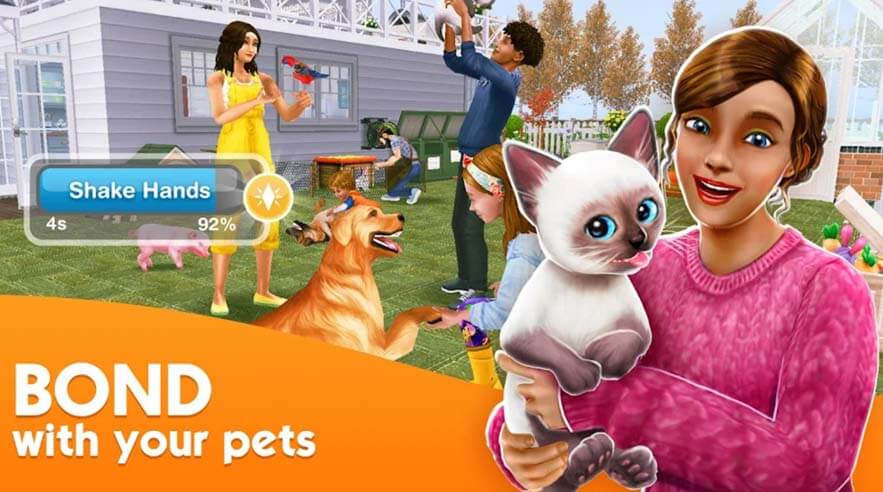 Technically, there is no official version of The Sims available for Chromebook. Besides, Chromebook is a lightweight notebook that caters to simple functions such as sending an email, browsing the web, or using cloud-based apps. It is not aimed at high-end interactive gaming.
How to Play the Sims on Chromebook?
Although it is not directly possible to play the Sims on a Chromebook, you can use the Chrome Remote Desktop method. This will allow you to connect your Chromebook to a PC/laptop and they must share the same WiFi network. Through screen sharing, you can enjoy playing the Sims.
Which Sims Games Can You Play on Chromebook?
Primarily, there are two Sims games available for the Chromebook. They are The Sims FreePlay and The Sims Mobile. These Sims games have been adapted for mobile devices (not for Chrome though). We know mobile interface apps can run fairly well on Chromebooks.
Though there is no direct port of the games available currently for Chrome OS you can remotely connect the Chromebook to a PC and play the games. You can download The Sims Freeplay and Sims Mobile on your Chromebook from the Play Store.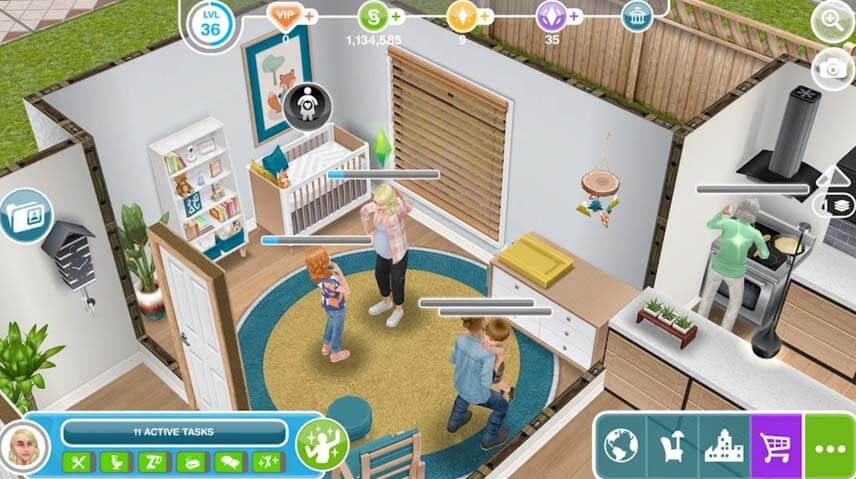 How to Use Chrome Remote Desktop to Play Sims on Chromebook?
Before we start, you will need a few things with you. They are a Chromebook, a PC, stable and faster WiFi network. Also, you need to download the Chrome Remote Desktop app from the Play Store. That's it.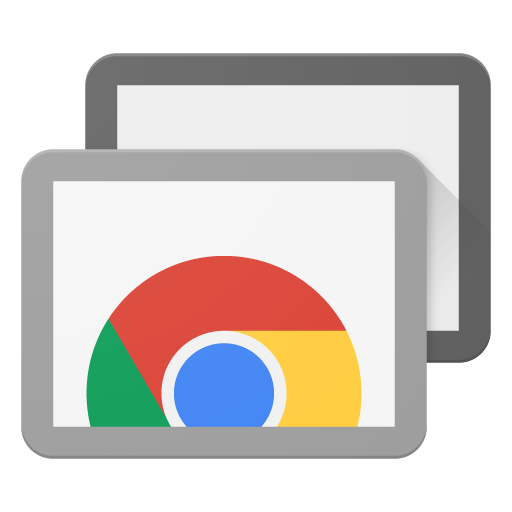 The Windows computer will be the host. It will manage the game but you control the game from Chromebook.
Launch the Chromebook and the Windows computer.
Connect both of these machines to the same WiFi network.
Make sure to download the Chrome Remote Desktop app on both the Chromebook and the Windows PC.
Using the app pair the Chromebook and the PC with each other.
There has been a steady and growing demand for games that can run on the Chromebook/Chrome OS. We can hope that makers and publishers of The Sims will create a standalone version of the life simulation game for Chromebooks. Until then use the remote desktop to enjoy simulating lives on the Chrome OS.