Peacock is a popular video streaming launched by NBC Universal in 2020. The service has over 22 million paid subscribers and is enjoyed on different Operating Systems and TVs. The company pushed support for Chromecast, Android TV, and other popular TVs in 2020. Recently, the service received a major UI change. There are still some issues while streaming Peacock on Samsung Smart TV. Here's our guide to watching Peacock TV on Samsung Smart TV.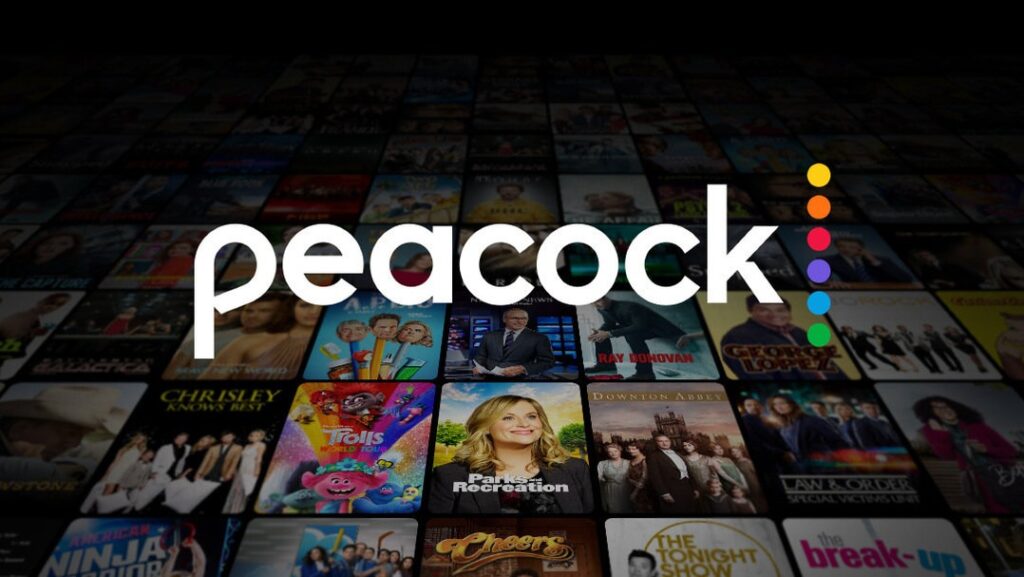 Must See: Peacock Streaming Service will be available on Android, Android TV and Chromecast
There are several streaming services and several TV manufacturers, and making them work is a difficult job, but developers around the globe make it possible. Similarly, Samsung Smart TVs work with most streaming services, and users are able to enjoy each service without any major hurdle. Samsung Smart TVs also work with Peacock and the official app is available from the app store.
If the users own a Samsung Smart TV then you can follow the steps below to watch Peacock TV. The step-by-step guide will ease the whole process:
Steps to Watch Peacock on Samsung Smart TV
The user first needs to create an account on Peacock. Then, the user can use the same account to log in on your Samsung Smart TV. Below are the Steps.
Upon account creation, launch the app store on Samsung Smart TV and search for "Peacock".
Install the Peacock TV app on your Samsung Smart TV.
Open the Peacock App on your Samsung Smart TV, and log in with the same Email ID and Password.
Now start streaming Peacock on Samsung Smart TV.
Peacock Subscription Plans?
Peacock offers two different plans – Premium and Premium Plus priced at $5.99 per month and $11.99 per month. Both plans have something different to offer. The Premium plan offers 880,000+ hours of content including movies, TV, and sports. The users can view Live Sports and Events, NBC and Bravo Shows, and 50+ Always-On Channels. Meanwhile, the Premium Plus plan offers No Ads, the ability to download and Wawtch Select Titles offline, and Local NBC Channel Live 24/7 in addition to the benefits of the Premium plan.
Premium – $5.99
Premium Plus – $11.99
Peacock App Compatibility Across Devices
Peacock App is available across most TVs and streaming sticks. Namely, it is available on:
Amazon Fire TV
Google Chromecast
Android TV
Mac
Windows
Xbox
LF Smart TV
Sony Smart TV
Vizio Smart TV
Samsung Smart TV
iPhone/iPad
Android
Roku
We hope our guide to watching Peacock TV on Samsung Smart TV has remained useful for the readers. If any issues while following the process, then do let us know via the comments below.