There is a lot of news and leaks related to the new Chromecast. Everyone is keen to know what are the new upgrades and features of the new Chromecast. There is an announcement from SEI Robotics that they are ready to launch an Android TV box that is powered by a new Amlogic S905X5 Processor.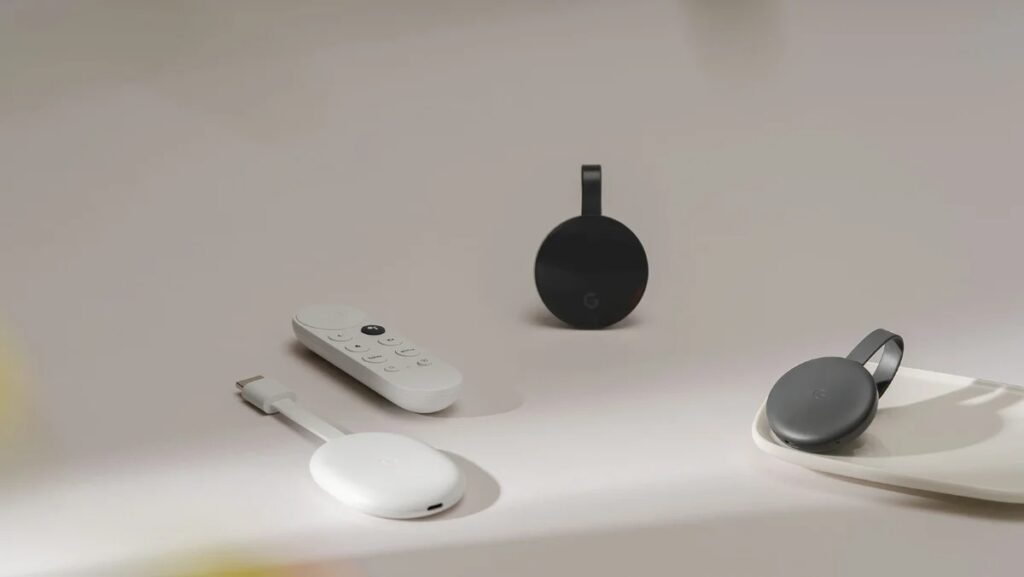 The same Amlogic processors are used in Chromecast with Google TVs, Chromecast with Google TV 4K variant is powered by an Amlogic S905X3 sOc, and the CWGTV HD variant is powered by an Amlogic S805X2 sOc.
Talking about Amlogic S905X5 Soc specs, it is developed on a 6nm process and Amlogic S905X4 sOc is developed on a 12nm process. So the new processor is very efficient and consumes 50% less power than the previous generation sOC.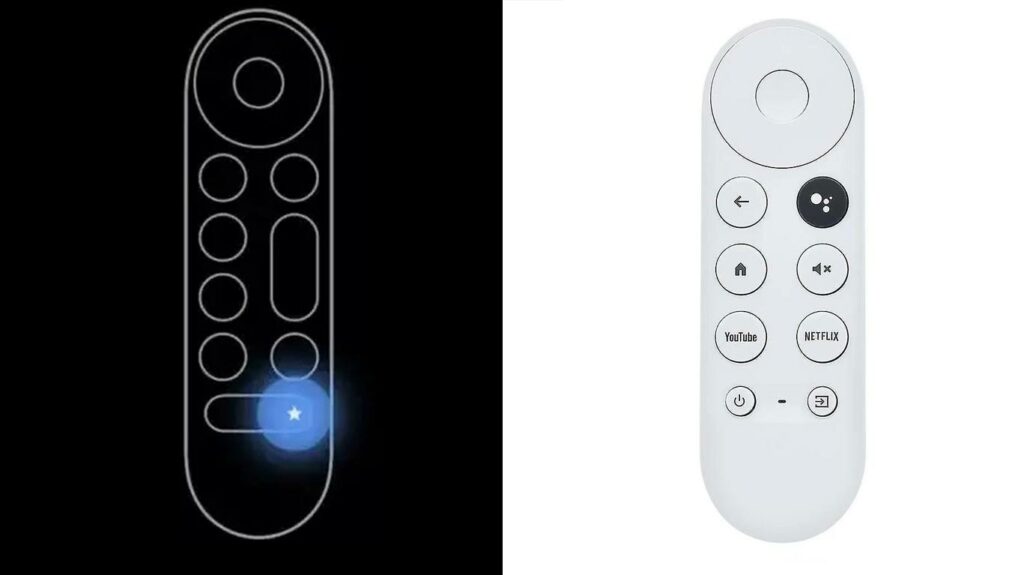 Moreover, recently a new remote that resembles to the present Chromecast with Google TV remote Video was found in Android 14 Beta. The video showcased the new remote which has more circular single buttons, two double buttons, and a new start button. However, the new star button can be used as a customized button through which you can select your favorite app to open.
As the Google Launch event is around the corner i.e. to be held on 4th October 2023 at 10 A.M. in New York City. So we might see a new Chromecast with Google TV there along with Pixel 8 series smartphones and Pixel watch 2.
Stay Tuned for more news and leaks related to Chromecast.