Let us check out how to play Roblox on a Chromebook in 2022. Roblox is a popular online game platform developed by Roblox Corporation. Gamers can program games themselves and also play games created by other users. It was built way back in 2004 and released in 2006. Roblox is free to play, however, it offers in-game purchases through a virtual currency called Robux.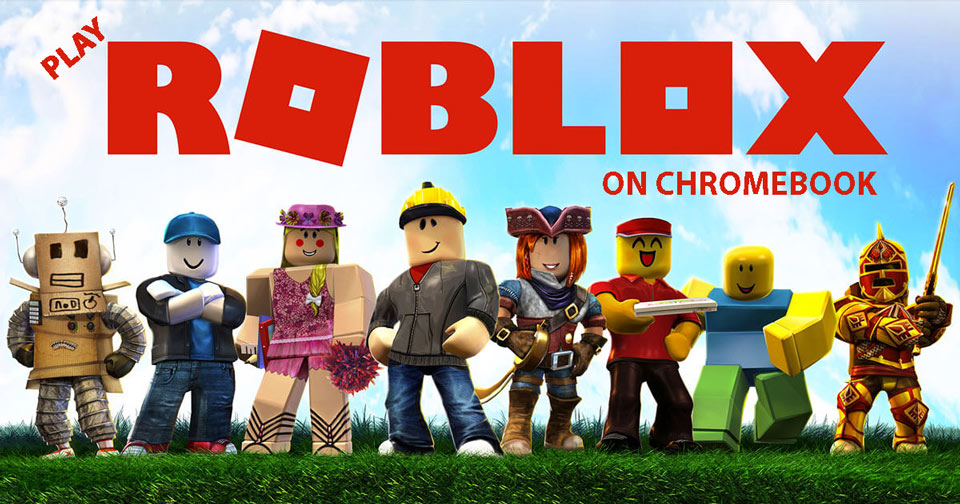 Chromebook is usually known for performing lightweight tasks like browsing, sending emails, etc. Resource-intensive gaming is not entirely feasible on a Chromebook. Hopefully, to play Roblox on Chromebook there are two easy ways. Firstly, you can download the Roblox game app from the Google Play Store and play it.
In the second method, you can play Roblox using a cloud gaming platform. The catch here is you do not have to download the game to play it. Sounds interesting.? I have covered all of the necessary steps in detail. Let's check them out.
Play Roblox on Chromebook from Play Store
Here are the steps and Roblox is free to download. During gaming, you may make in-app purchases as per your requirements within the game.
Access the cogwheel icon in the quick settings screen of your Chromebook
On the settings page, on the left-hand panel, click on Apps.
You have to enable Google Play Store access. Click on the option Turn On.
Now, access the Play Store app
Type in the search field for Roblox.
Click on Install to start the download/installation process on your Chromebook. It should take a few seconds.
Play Roblox on Chromebook Using Cloud Gaming Platform
In this method, you do not have to download Roblox from Play Store. You have to instead get it from the cloud gaming platform called nowgg. You do not have to sign up for anything related to nowgg to play Roblox.
The only twist with nowgg is you can only play Roblox and cannot make any in-app purchases. Also, you have to face display advertisements on the platform. If you own a Chromebook that doesn't allow you access to the Play Store to download any game apps, then this method can be used.
Here are the steps you have to follow.
Launch the Chrome browser on the Chromebook.
Visit the now.gg cloud gaming platform.
Click on Play in the browser.

Next, enter your credentials and log in to Your Roblox account.

Now, start your game.
Just because you have a Chromebook, doesn't mean that you cannot play games on it. You can play Roblox on Chromebook using the two easy methods mentioned above. Try it out and enjoy.