Plex is a popular online streaming platform that is home to some of the best original content. The service offers thousands of hours of free watchable content and over 180 live channels. Users are also using the service as a media server solution. However, reports from multiple sources indicate that Plex users might not be having a great time ahead. Many users are reporting errors with video playback. Plex is yet to acknowledge this new video playback error on the NVIDIA Shield TV and the Chromecast with Google TV. Still, we hope there are some workouts you can try until Plex comes with a solution.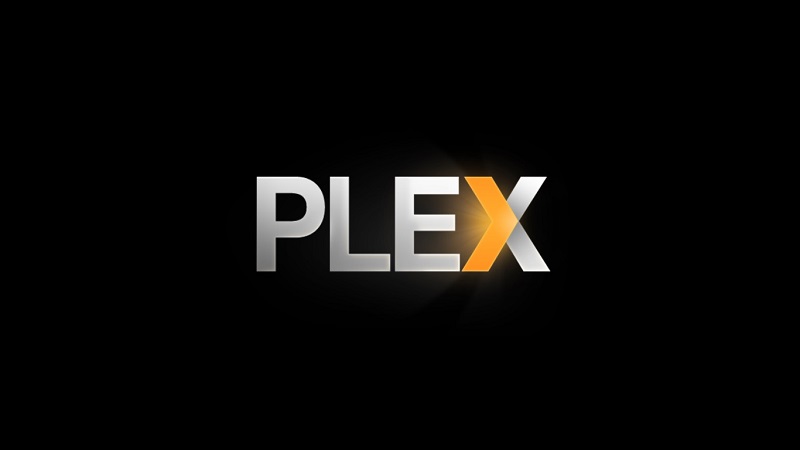 Plex, like most streaming services, is available across multiple platforms and operating systems. Apps are not free of bugs, and things would be worse for every cross-platform app out there. Plex is no different, as the service is already home to many bugs and glitches here and there. We believe the developers will have a lot to fix if they want to retain their user base.
Plex Video Playback Error: All you need to know
Everything was going as expected until Plex released an update for its app for the NVIDIA Shield TV and the Chromecast with Google TV. The affected update is Plex v8.24.2.28408. Users are reporting that they're no longer able to stream content with the new update. According to users, these contents have no problem running in the older version of the service. Desktop, mobile, Roku, Web OS, and iOS build of Plex seems unaffected by the bug. 
It has become a custom for the Plex app to break something with every new update. Only this time, the Shield TV and the Chromecast were the unlucky ones. The developers from Plex hasn't yet acknowledged the bug, so we don't think we'll get a fix anytime soon. If you're someone who's stuck by updating Plex on your device, we recommend rolling back the update. Users have reported that Plex v8.25.0.28426 is free of this bug. 
The above fix is effective, and we hope you'd be able to watch your favourite shows as if nothing happened. Also, let's hope the developers notice this and come up with a solution asap. As always, we'll keep a close watch on the subject and inform you if Plex comes up with a solution.