YouTube Premium is a subscription service from YouTube that requires users to pay a monthly or yearly amount to enjoy special features on the platform. With YouTube Premium, you can enjoy background playback, ad-free content, playback on a locked device, PiP mode, etc.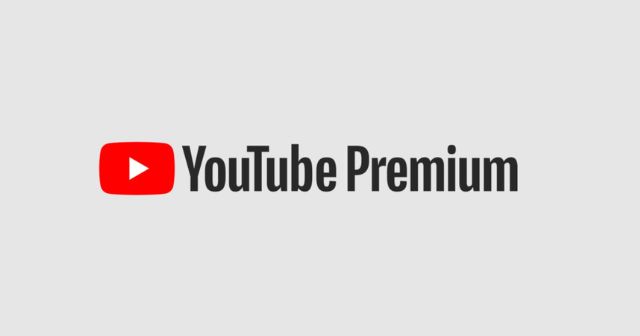 Now, YouTube premium users can refer the service to their friends via referral links who may want to try the premium version of YouTube. The first-time users registering via referral link can enjoy YouTube Premium for 3 months at only $0.99 only. Usually, the premium subscription comes at $11.99 per month.
Users in India, then you need to pay as much as INR 10 for three months of YouTube Premium. This is applicable when you are using someone's referral link to sign up as a first-time user of YouTube Premium. Normally, the monthly cost of YouTube Premium in India is INR 129 per month.
In case you have been a YouTube Premium user previously and stopped using it briefly, you cannot use a referral link. Now, the existing Premium users who refer the service can get up to 1 month of subscription for free. For each new user that follows your referral link and signs up for YouTube Premium, you will earn a month of free subscription. As per some reports, the referral program of YouTube Premium is active in India and the US but it is restricted to some parts of Europe.
Steps to Refer YouTube Premium Subscription
To refer YouTube premium service, launch the YouTube app. Tap on your profile picture in the top-right corner. From the menu, tap on Your Premium Benefits.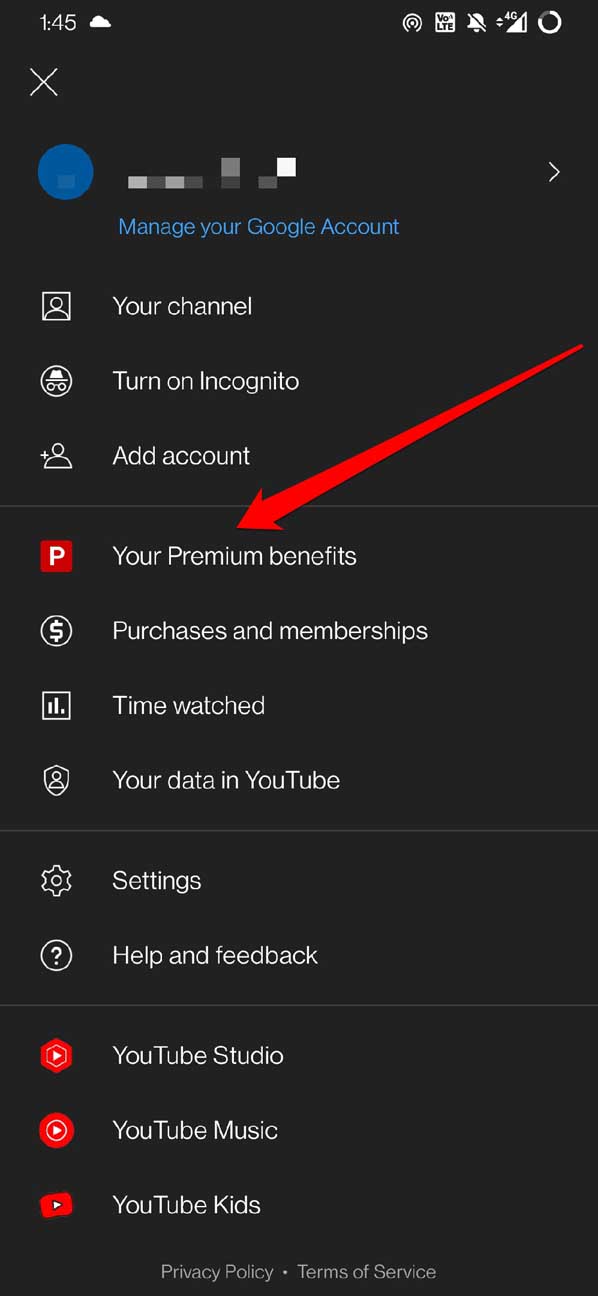 Then under that, you will find an option Get Upto 12 Bonus Months option. Tap on that, copy the referral link and share it with anyone you like. The referral scheme is actively available on Android, iOS, and the web version of YouTube.