Let us know the various ways to download and install Spotify on Chromebook. When it comes to music streaming apps, Spotify is one of the prominent apps in the world. May it be music, podcasts, and albums from any artists or genre you can think of Spotify offers it all.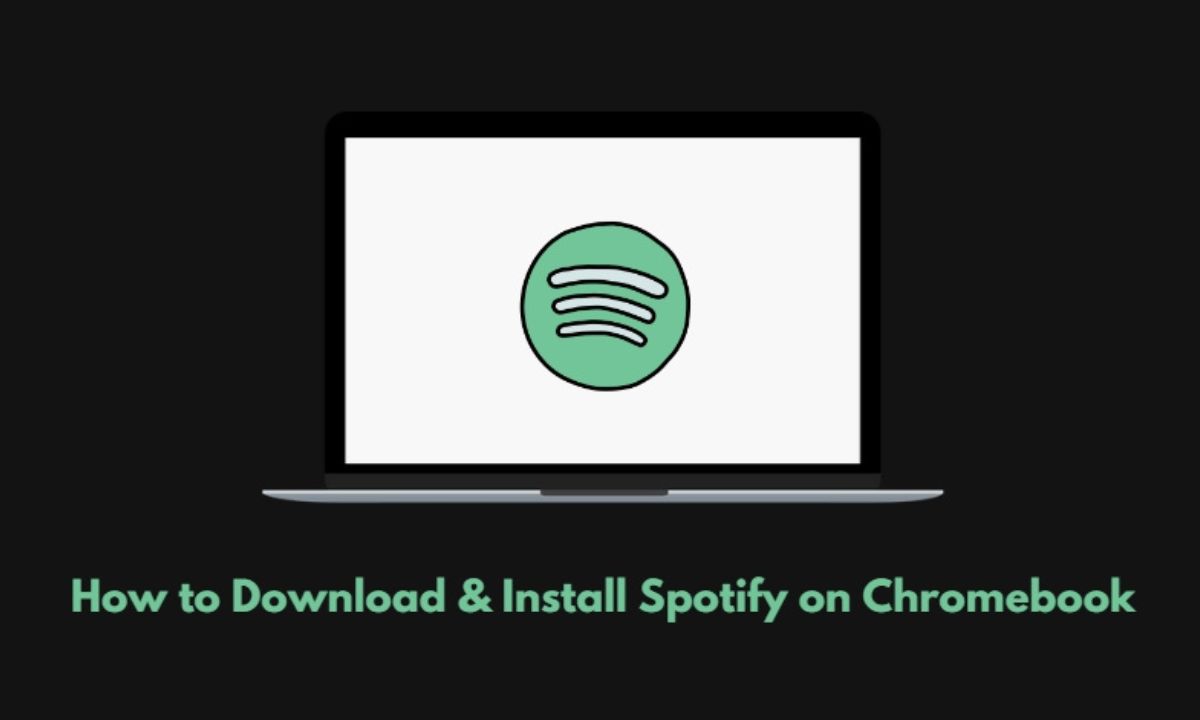 Chromebook is an affordable notebook that is a popular choice for students and business professionals. Lightweight Chrome OS is very efficient for running Android apps. You can install the dedicated Android app of Spotify on your Chromebook. Otherwise, you may directly login to Spotify Web on the Chromebook and stream your favorite track.
Alternatively, you can also install the Linux client of Spotify and enjoy songs or podcasts of your choice. I have covered all the necessary steps in this guide to follow any of these methods to use Spotify on a Chromebook.
Install Spotify Android App on a Chromebook
Chromebooks are well-known for supporting Android apps. This means you can download apps from the Play Store and use them on the Chromebook. The same goes for Spotify. Download the Spotify app from the Play Store and install it.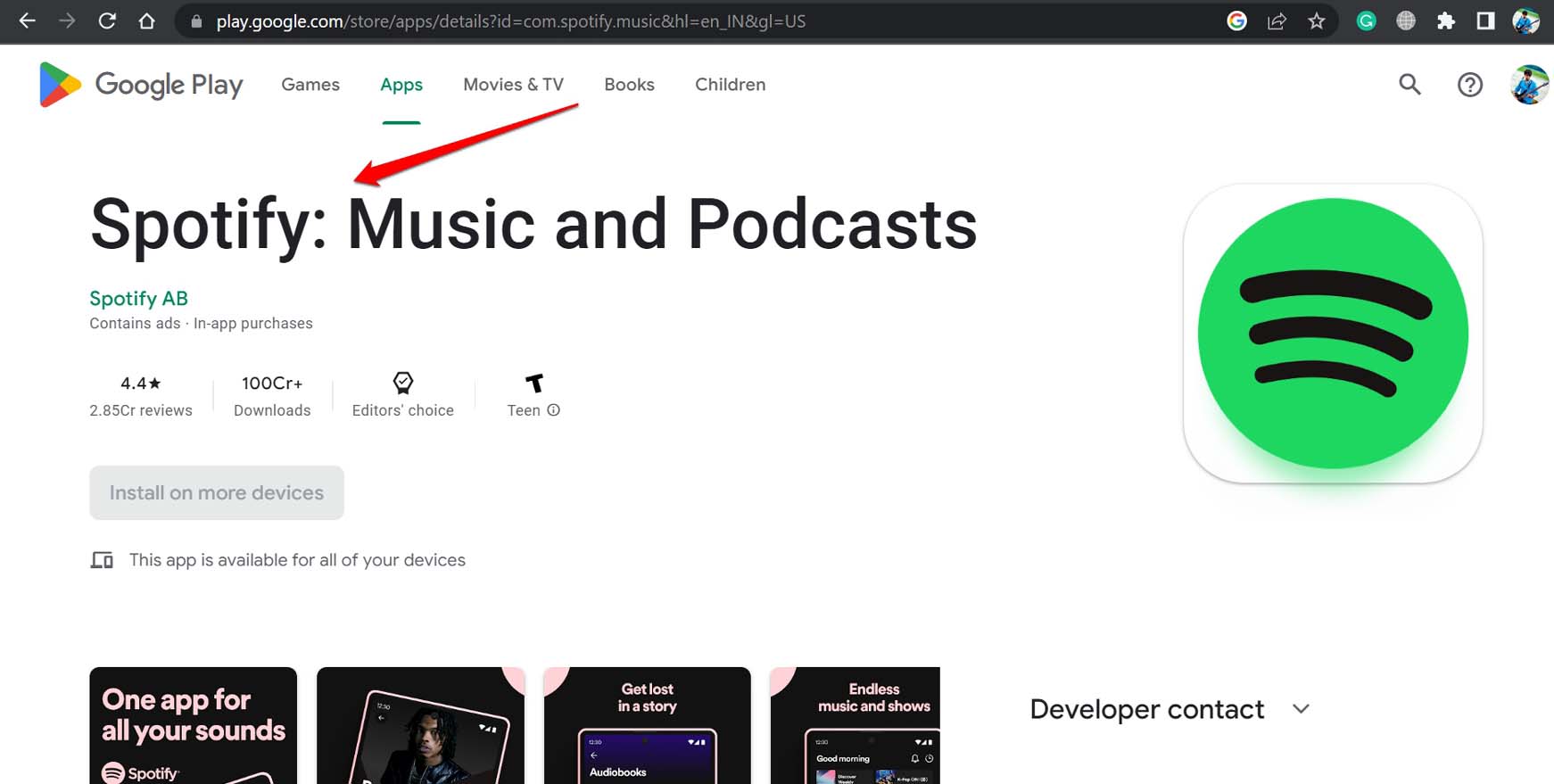 For better sound quality options and features like downloading songs/albums, offline playing without needing an internet connection can come in handy in providing you with smooth musical entertainment.
Use Spotify on Chrome Browser [Spotify Web App]
Log into your Spotify account from the official website of the music app. Then stream the choice of music from the Music library.
Launch the Chrome browser.
In the URL bar enter open.spotify.com
Log into your account. [Sign Up for an account in case it is your first time using Spotify]
Play any music that you wish by searching from Spotify, or from the albums or artists that you have saved before.

The music library, favorite songs, and albums streamed on the app all remain the same even when you access Spotify from the web. The interface is pretty much the same.
Install Spotify Linux Package
It will take only two commands on the Chromebook to install the Spotify Linux package.
In the system repository enter the following command

curl -sS https://download.spotify.com/debian/pubkey_0D811D58.gpg | sudo apt-key add 



echo

 

"deb http://repository.spotify.com stable non-free"

 | sudo tee /etc/apt/sources.list.d/spotify.list

Then give the command mentioned below.

sudo apt install spotify-client

From the app drawer of your Chromebook, you can easily launch Spotify, log into your account and start streaming music.
These are all the possible ways for you to download and install Spotify on Chromebook. Now, you won't miss out on the latest releases from your favorite artist, hit tracks, and trending podcasts. You can get them right on your Chromebook.