Google announced many new things at Google I/O this year, the majority of it was the new Pixel hardware. Google introduced the new Pixel 6A, Pixel Buds Pro, and the new Pixel Watch. Also, Google revealed some future projects like the Google Glasses, Pixel Tablet, and the Pixel 7. These all were the major announcements from Google at Google I/O, however, there is also a minor announcement regarding casting.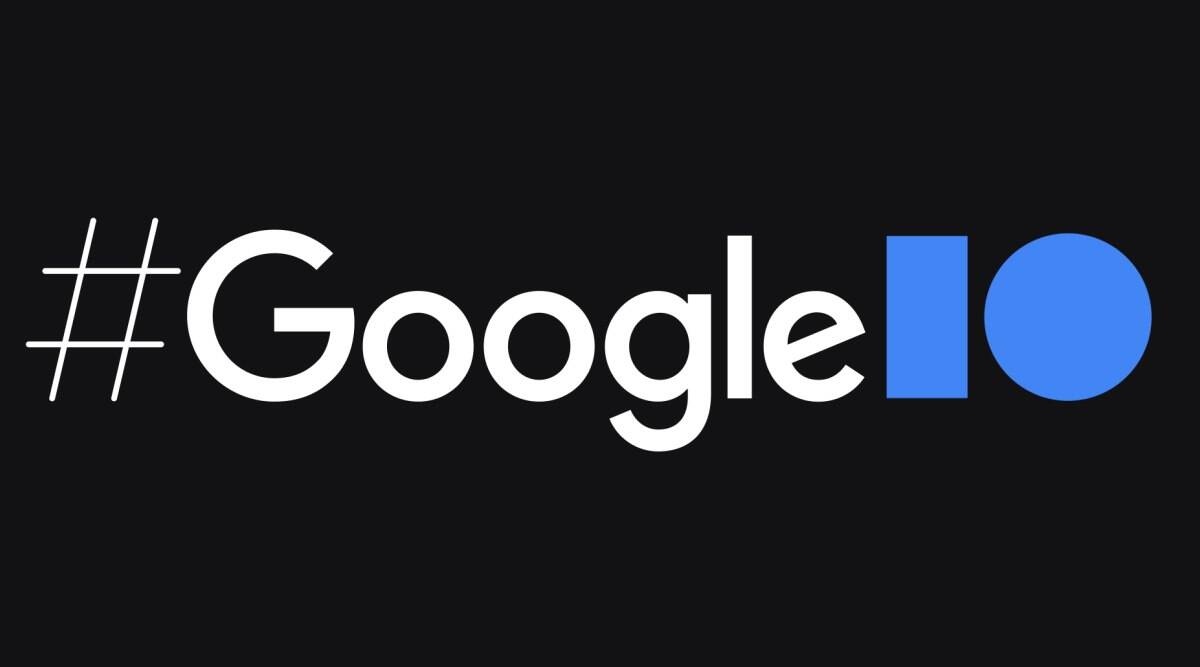 The casting announcement is about the new abilities to cast by Google. Now, Google will soon allow you to cast from your smartphone or tablet to your car or Chromebook. It will allow you to cast video from the smartphone to the car screen so you can enjoy videos on your car screen. Google didn't reveal any details about the feature yet, so, only limited information is available to us. Google might only allow listening to the audio while driving instead of watching the video due to safety concerns or it might allow watching videos too.
You will also be able to cast your smartphone to your Chromebook as a result of this new improvement. The new casting abilities also allow switching between screens, which means you can continue watching the same video from your smartphone to your car and then on your Chromebook. These improvements sure sound very interesting as it is helping in creating an Android ecosystem for a seamless experience.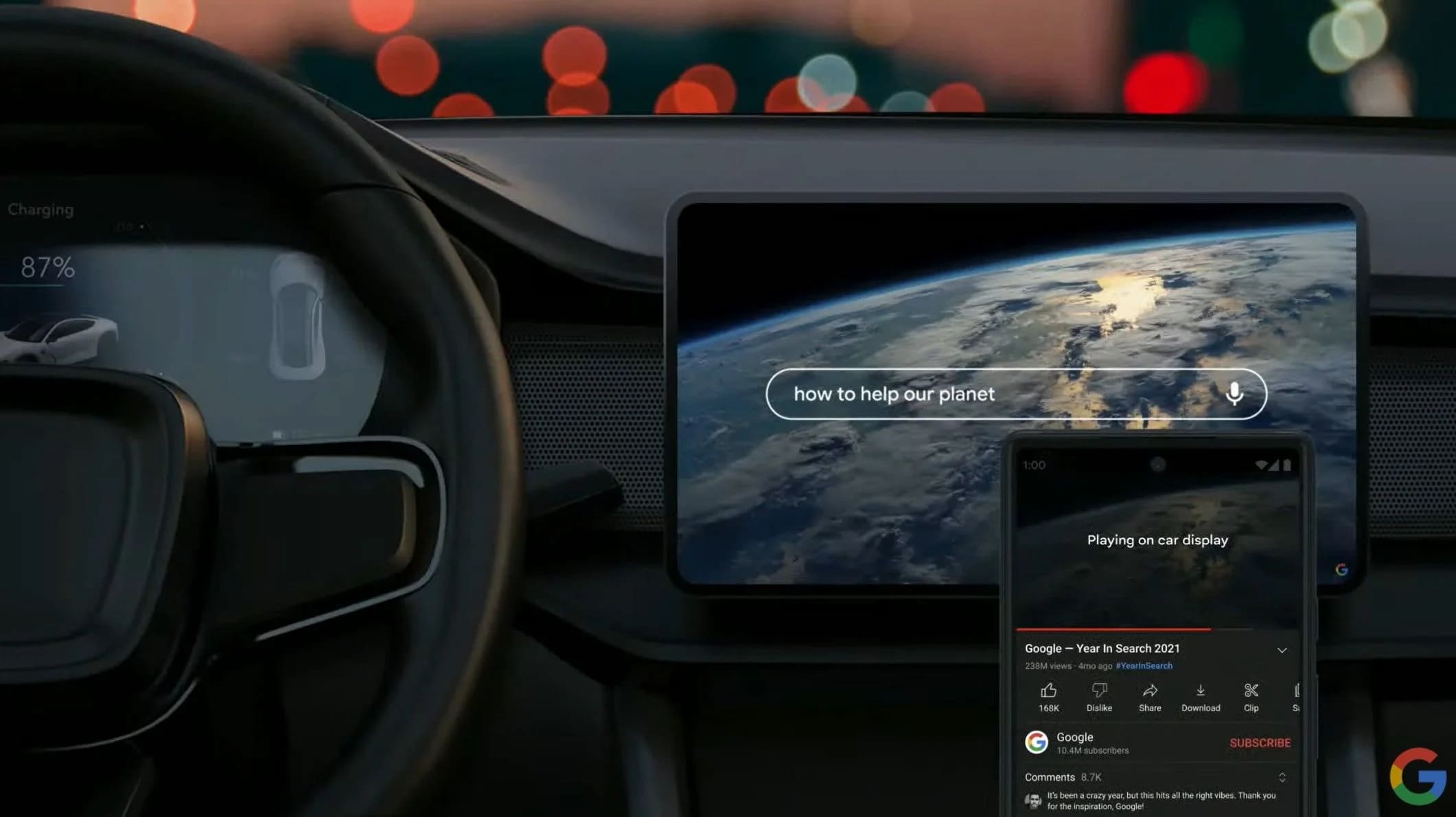 Also Read:Google Assistant now offers to change password automatically on Chrome
Android 13 beta release also includes the new casting feature which lets you cast applications to your laptop. The new casting abilities will soon be available to many devices from different brands. Google is also working on making device pairing more seamless with matter integration. All these announcements are still in the progress and will come out for people soon. However, Google Pixel 6A and the Pixel Buds Pro are now available for purchase.