Google Photos for the web gets an 'Explore' tab and a shortcut for 'Favorites.'  It can be called as equivalent to the 'Search' tab on Android and iOS. It will enhance easy accessibility for the Photos for Web users.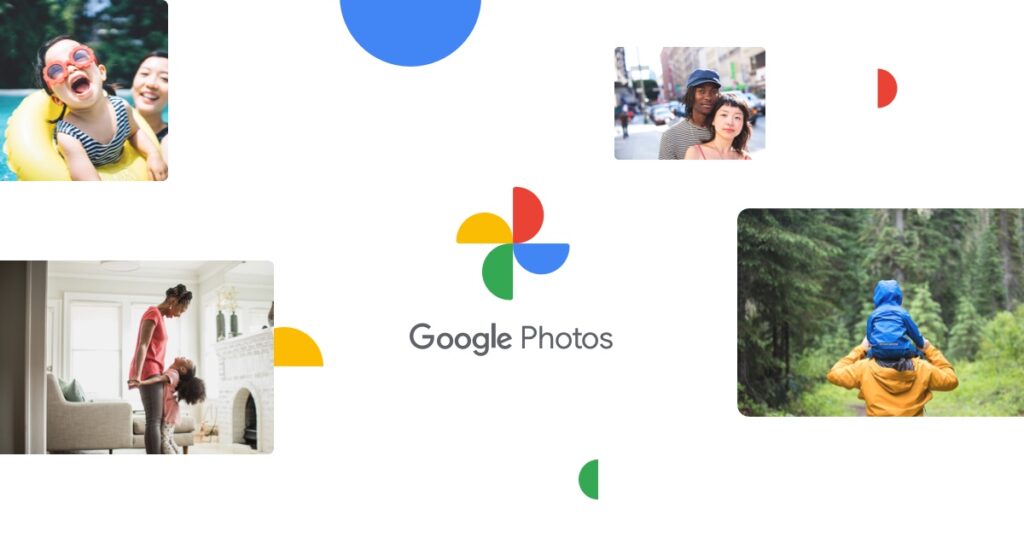 The new update lets you span the entire screen altogether under 'View All' that creates grids for- People, Places, and Things. The 'View All' also comprises links to 'Your Activity,' 'Creations,' et cetera. This new update brings along a simplified version of Google Photos. Earlier, the dropdown list took up the entire screen when navigated. But now the dropdown list includes only the important destinations like recent queries, Favorites, et cetera.
'Favorites' has rather received a small update. It is added to the Library section of Google Photos. All starred pictures and videos can now be accessed easily with this tiny update.
Not to forget, Google added a pinch-to-zoom feature for videos to Photos back in February. This feature allows the user to zoom in to the desired area of the video and can be dragged along to any part of the screen.
The new update for Google Photos is not widely rolling out as of now. It may soon in coming months. We expect more interesting updates for Google apps for the users to have a simplified experience.