Google always brings new features to its products to make it further better. Google Photos is one such app popular among users due to its features and usability. The brand often updates to make it more usable. One of the popular features of Google Photos is the search function. It will allow one to search for a picture with the certain text of the name of people, places, things, and more.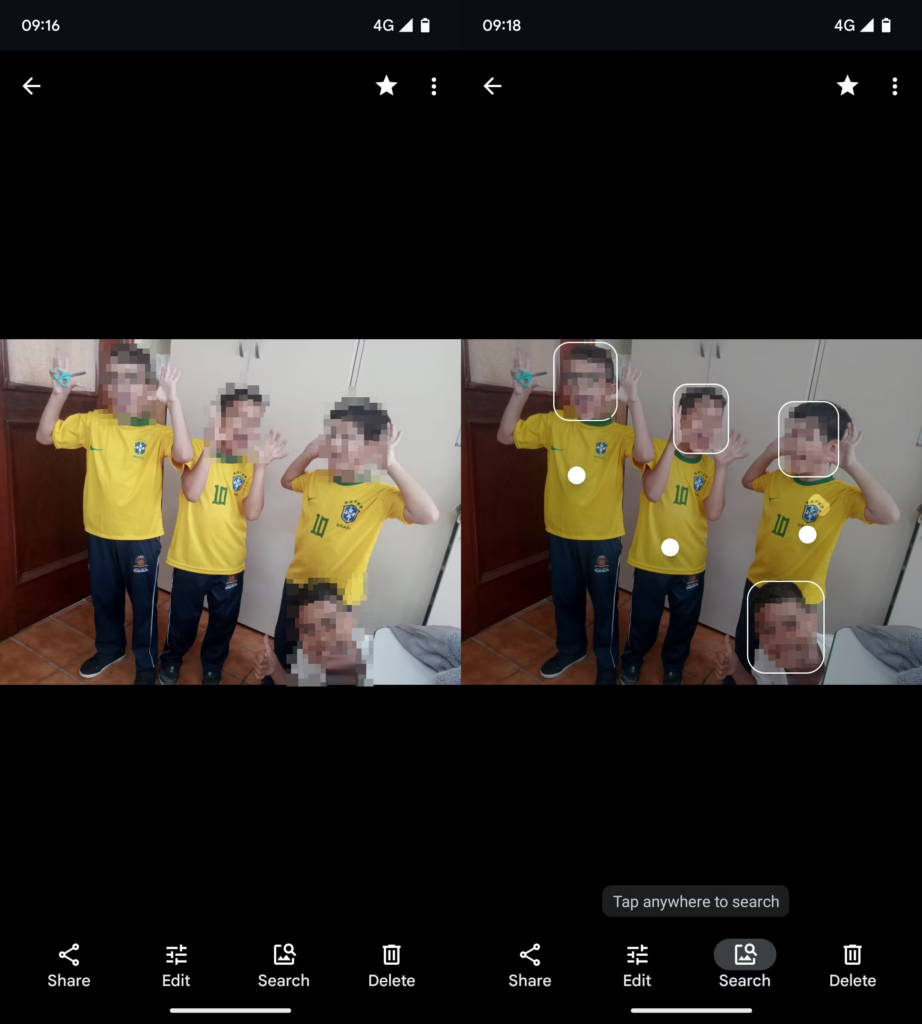 Google will improve the search feature by integrating those features of Google Lens. Earlier, the Google Photos search came with a Google Lens shortcut for searching for similar results around the web in the image viewer.
New Google Search
Now, Google will replace those shortcuts by integrating those into the native search function of Google Photos. Some users report that the old Google lens shortcut has disappeared from their smartphones. A new generic search shortcut has been found instead of the former. If one uses the tool in pictures with people, it will detect people in the images and help perform a reverse search for the faces in the image.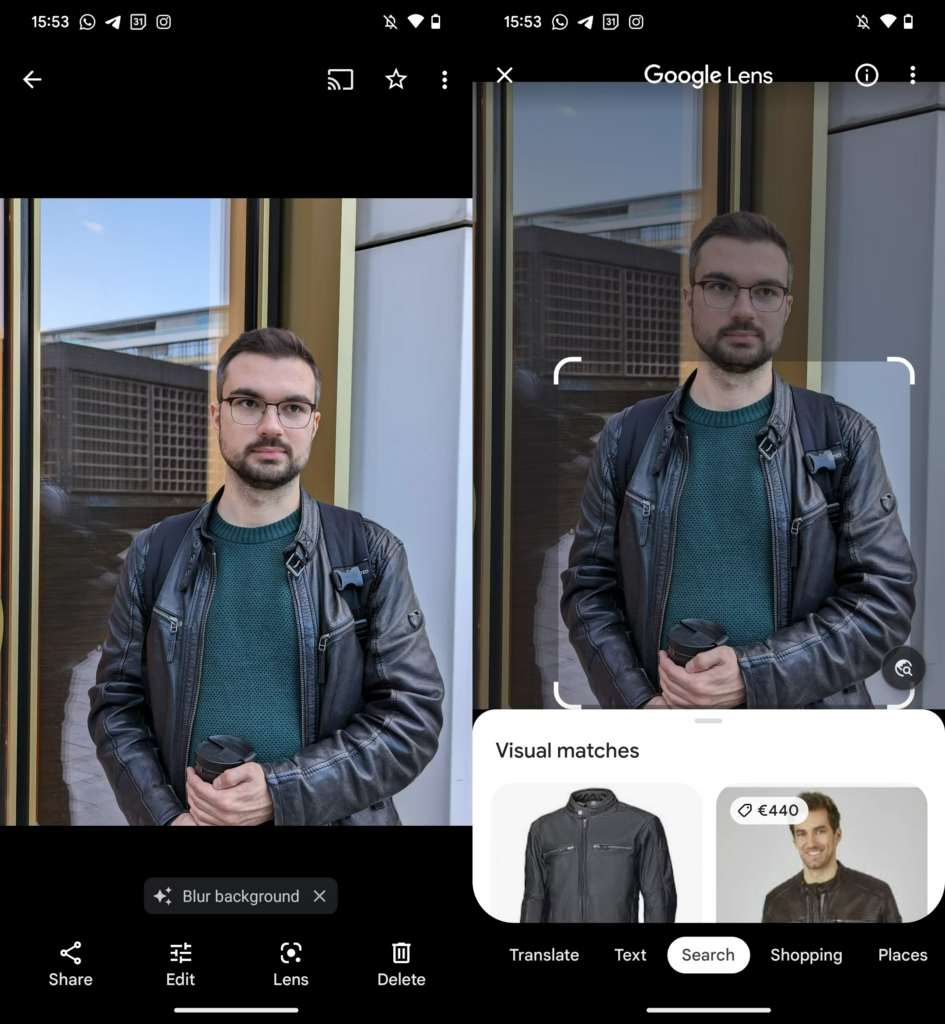 The functionality is similar to that you get while swiping up or tapping the three-dot menu in the top right corner. The menu will allow you to search for more images with the same faces. It will allow you to tap the person you want to search for in the image itself and quickly jump into the Google Lens experience for those required.
Related | Google redesigns UI for Google Home; Home control gets new UI
It also continues the option to tap other objects and parts of the image so that Google Lens can give you further information on them. The new search function is under testing, so it isn't widely available to Google Photos users. Once Google concludes the test successfully, it will roll out to the public.