Amazon Fire TV is one of the most popular streaming devices present in the market. Features like Alexa make it much easier to use and the primary choice of consumers. Amazon offers all the popular streaming services like Netflix, Prime Videos, Hotstar, and every other major streaming service available. It also provides games, news, browsing, and other services to users. Amazon provides a dedicated app store on the Amazon Fire TV to install applications on the TV platform. However, browsing might not be available for all streaming devices due to compatibility and not everyone wants to use the preloaded browser provided by Amazon.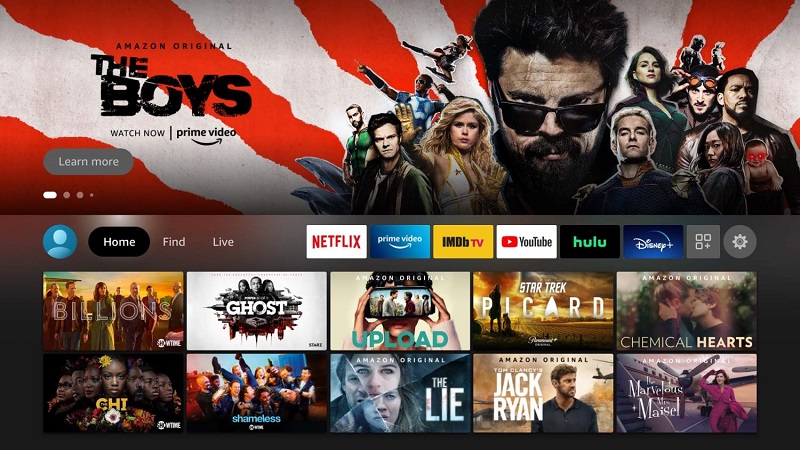 If you are one of them, you can install the Google Chrome browser on your Amazon Fire TV. It's a very simple process and a browser like Google Chrome gives a very good experience as we all know Google does the best when it comes to browsing. So, you can install Google Chrome on Fire TV Stick by following the guide below.
Steps for Installing Google Chrome on Fire TV Stick
Google Chrome is not available on the Amazon App Store on Amazon Fire TV. So, you have to sideload the Chrome app on the Fire TV stick to install Google Chrome on the TV. To sideload Google Chrome on Firestick follow the steps below: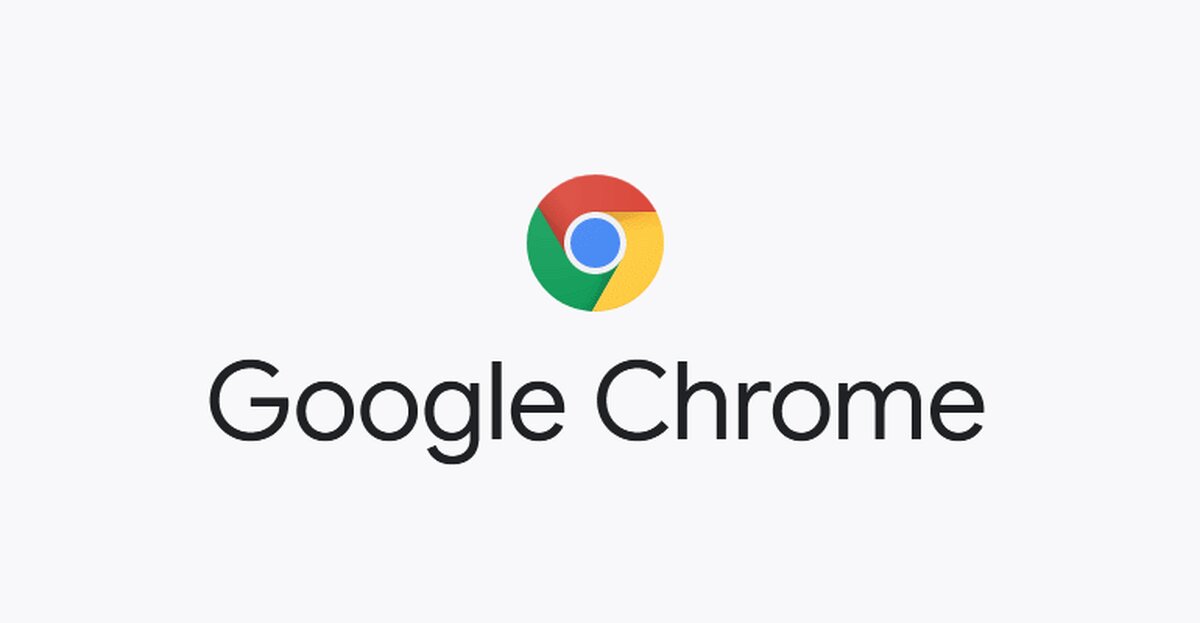 Download the Google Chrome APK from the web, and make sure to download the latest version of the app.
Now, transfer the app to your Amazon Fire TV using the Send Files to TV application.
After transferring the application to Amazon Fire TV Stick, install it using the Total Commander app by following the steps below:

Open the Total Commander app.
Navigate to Downloads and click on the Chrome APK to install.
Give Total Commander application permission to "Install unknown applications" and install Google Chrome.

Now, open the Google Chrome application on your Amazon Fire TV and use it like any other normal application on Amazon Fire TV.
This is how you can sideload the Google Chrome browser on your Amazon Fire TV for browsing. You can also install other applications on Amazon Fire TV by following the same method.