IPTV is the abbreviation for Internet Protocol Television. It simply denotes the content of television offered over Internet Protocol networks. This is different than the conventional way of content transmission through satellite or cable networks. In this guide, let us know how to install IPTV on Vizio TV.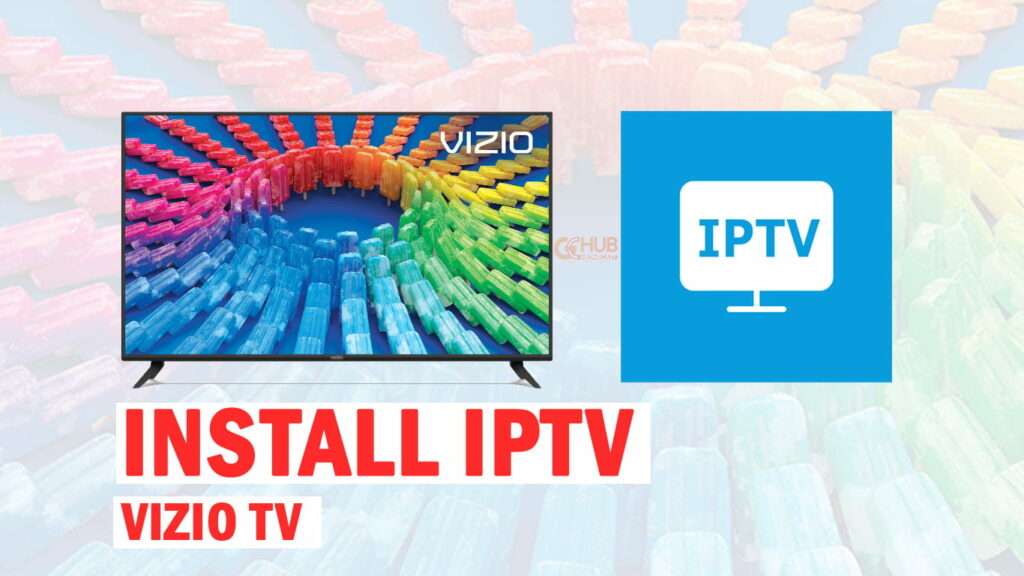 Must See: How to turn on Vizio TV without remote
The advantage of IPTV is it is way cheaper than popular streaming services like Netflix, Hulu, etc. IPTV players can be installed on smartphones. On the other hand, if you have a smart TV, you can install IPTV apps to stream IPTV content. Coming to Vizio smart TV, there are two types of models it offers. The first one is the SmartCast TV and the second is Vizio Internet Apps.
For the SmartCast TV, you can straight-up install apps from the Google Play Store. It also supports Chromecast to cast the screen from the smartphone on TV. But if you have a Vizio Internet App model TV, you cannot use the Play Store (Note: You can sideload APK on Vizio TV and then install IPTV Smarters APK). You have access to the native Vizio App Store to download a limited number of apps.
How to Install IPTV on Vizio TV
To install IPTV on Smartcast TVs here are the steps you have to follow.
Launch the Vizio Smartcast TV.
Open the Google Play Store app by navigating to the Apps section on the TV.
Select the IPTV Smarters app.
Click the Install button to get started.
Once the installation is finished, launch the IPTV app.
Check our IPTV Smarters App installation guide.
Alternatively, if you aren't able to locate the IPTV app from the Play Store based on Vizio Smartcast TV, then grab your smartphone. Head to the Play Store and search for the same app. Install the app and follow our guide to cast IPTV on Vizio TV.
Now, as the Smartcast TV supports Chromecast, you can stream the contents of the IPTV app on the Vizio TV.
Read | How to Fix "Vizio TV won't Turn On" Issue [all methods]
Conclusion
If you can't do without entertainment but have a limited budget, then you need to install IPTV on Vizio TV. You get the same content as other premium streaming apps but at a much lesser price. So, go try it out.