There is no doubt that Google Assistant is one of the best (or the best) virtual assistants out there. Thanks to the clever engineering, the Google Assistant can handle almost anything you throw at. Paired with the Google Home or the Nest smart speakers, the Assistant can do a lot more than you think. The Assistant is capable of doing this, thanks to the feedback and data Google collected from us. But what if you don't want Google to log your usage data for a while. And, want to use Guest Mode on Google Home/Nest smart speaker. Then you're on the right page here we will guide you step by step to use guest mode on Google home.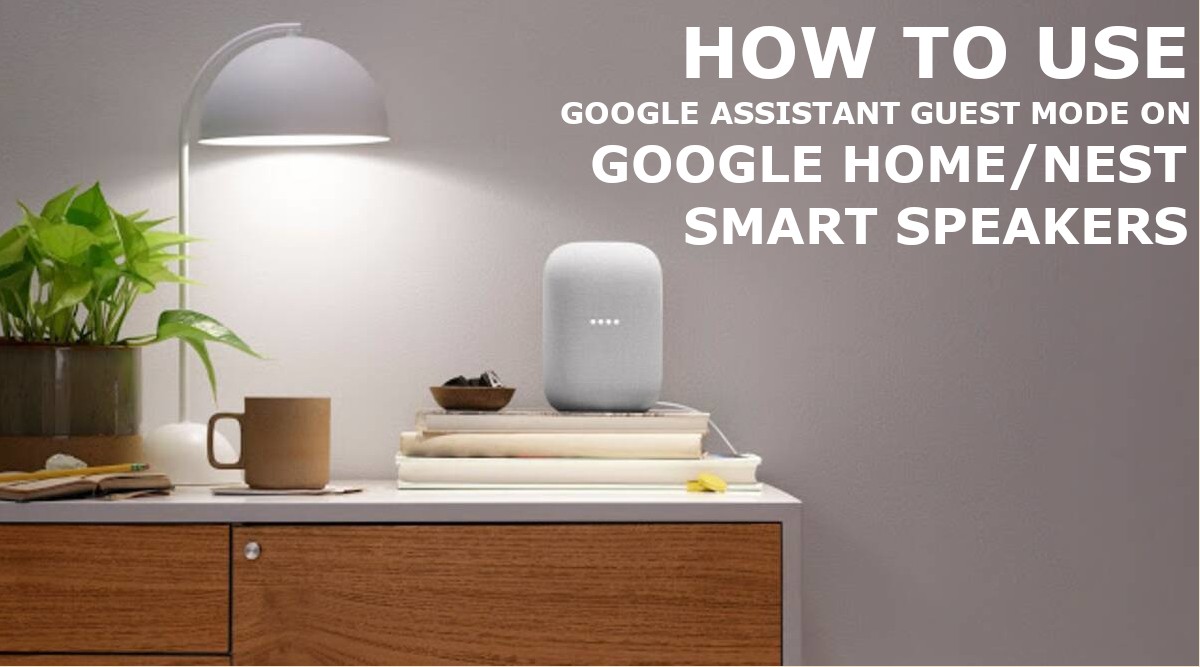 Smart speakers are the latest innovation in the speaker industry. These small yet, effective devices can do a lot more than just "output" sound. Paired with a modern virtual assistant like the Google Assistant or Alexa, these devices are worth every penny. But as said earlier, users are getting more and more concerned regarding online safety and security. Knowing this, Google introduced the Guest Mode, which is a rather fancy name for Incognito mode for the Assistant. Let's see how we can use the Google Assistant Guest Mode on Google Home or Nest speaker. 
Use Google Assistant Guest Mode on Google Home
There is no one better than Google Assistant to ask what the Guest Mode is. So we do recommend that you definitely give it a try.
Activating the Guest Mode is pretty simple, just say, "Hey Google, turn on Guest Mode," this will turn on Guest Mode for Google Assistant. This will be applied to all the Google/Nest devices that are linked to the same account.
The user will be able to interact with the Assistant without noticing any noticeable changes. They'll be able to give all known commands supported by the Assistant. That said, the search results will no longer be personalized. The user will receive suggestions and results similar to a person who just started using the Assistant.
If the user is unsure if they're on Guest Mode, the best thing they could do is ask the Assistant whether they're on Guest Mode. It will remain activated until deactivated by the user. A user can tell the Assistant the turn-off Guest Mode which will then take them to the personalized Assistant experience.
Guest Mode is a great new addition to the Assistant. It is, in fact, the best answer from Google to all with safety and security concerns. The feature also prevents Assistant from spoiling the surprise gift you searched for your loved ones.