Google and its ever-increasing AI prowess over products and services are becoming a concern for some companies. In last year's Trade Commission ruling for Sonos, Google was given an option either to change the way its smart speakers operate or take them off shelves in the US. The Search giant seems changing the way the Nest smart speakers operate as it has now limited the Nest Speakers to be a member of more than a single Google Home Group.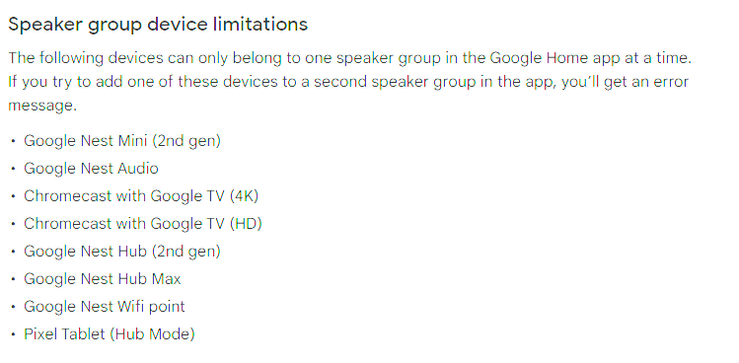 Must See: How to use old speakers wirelessly with Google Home
The information unfolded when some users took to Nest Community and asked about the inability to add speakers in groups. In an answer from Google's representative, it is confirmed that Google started limiting its speakers. Further, an elaborative answer for the issue has propped up via Google's support documentation which even confirms that Nest speakers "can only belong to one speaker group in the Google Home app at a time."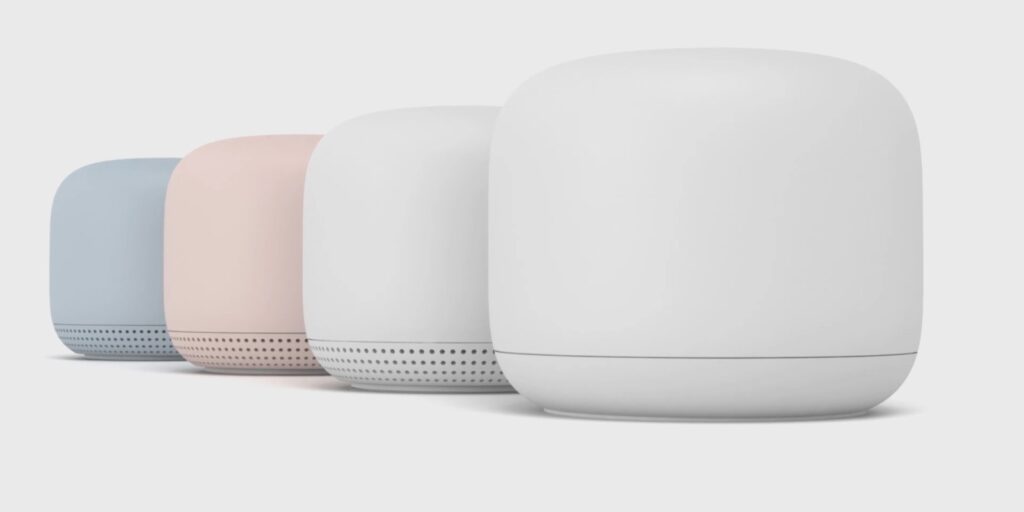 The limitation is now live for all the Google Home and Nest Minispeakers including:
Google Nest Mini (2nd gen)
Google Nest Audio
Chromecast with Google TV (4K)
Chromecast with Google TV (HD)
Google Nest Hub (2nd gen)
Google Nest Hub Max
Google Nest Wifi point
Pixel Tablet (Hub Mode)
The users would only be able to add the Smart Speaker in a single Google Home Group. If they would want to add it to another group, they first have to remove it from the previous group.
Sonos and Google locked horns in 2016 when Google introduced the Multi-Room feature that allowed the Chromecast-enabled speaker. Both companies even tried to bridge the ties by reaching an agreement for the use of features on specific terms but failed to reach cooperation due to "almost nothing" rates as cited by Sonos.
Related: Google announces 10 years of Automatic Updates for Chromebooks
We hope a better solution prevails in the near future, otherwise, a useful feature is already lost and the users are on the receiving end. Do share your feedback via the comments below.