No one needs an introduction to YouTube. The service is the second largest search engine after none other than Google. However, many might be confused with YouTube TV and YouTube Premium. If you're from the US, there is a very high chance that you might end up spending on something you don't want. So in this guide, we'll give you an idea of what Youtube TV and Youtube Premium are. By the end of this guide, you'll be able to decide on what you need.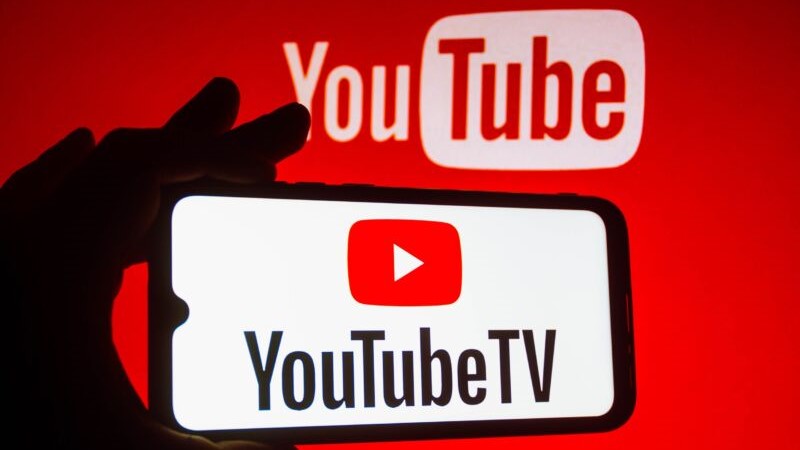 YouTube Premium is a part of the most popular streaming service across the globe, YouTube. YouTube TV, on the other hand, is something entirely different. One gives you premium access and features to an already existing one. Whereas the other one is for people who still enjoy live TV.
Youtube TV vs Youtube Premium: The right one to choose
YouTube
The online streaming platform we're all familiar with. You can search for videos, songs, guides, or anything you need. The service is available on every phone, tablet, PC, Laptop, Smart TV and anything you can imagine unless they're from the 90s. Even then, you might still be able to play YouTube videos on PCs from the 90s. 
You will, however, be limited in many ways like Downloads and Background Play. Ads in the form of videos will interrupt your experience frequently, and YouTube is pushing a solution to the problem they've created, YouTube Premium. 
YouTube Premium
YouTube Premium is YouTube without all those irritations we mentioned above. You can watch as many videos as you wish without any ads from YouTube. You can download videos at their maximum quality and listen to the vast music collection in the background. However, know that you still have to bear the ad's creators and artists embed in their videos. There is nothing we could do about it. Simply put, YouTube premium is similar to the fast access pass we can buy at Disneyland parks.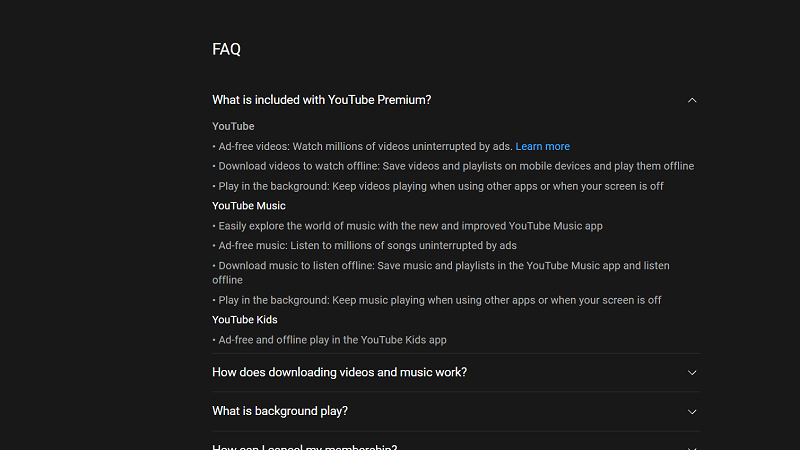 YouTube TV
As its name implies, YouTube TV lets the user watch live TV in the comfort of their home. The user can stream live TV content from major broadcast and popular cable networks. They'll also get to record their favourite shows/programs to the cloud without any cap. A single subscription lets you share your YouTube TV with up to 6 others. 
YouTube Premium vs YouTube TV: Contents
YouTube Premium gives you access to all the YouTube Original content. Which, to be frank, isn't that great. If you're into such things, we highly recommend something else. You can go with streaming services like Netflix, Disney+, HBO Max or Amazon Prime Video. The only benefits of getting YouTube Premium is ad-free access and Background play. 
YouTube TV offers you the classic live TV experience without the need for any messy cables. You can enjoy shows/programs from well over 85 channels, including CBS, FOX, NBC, HGTV and TNT. The official webpage for YouTube TV claims they offer encyclopedic local network coverage in over 98% of US TV households. YouTube TV subscription also gives you access to YouTube Originals which is not a big deal considering the quality of the contents.
Pricing is yet another category where we can distinguish between the two. You can get a YouTube Premium membership for $11.99 a month. We'd say YouTube Music is enough to prove that it is the best deal for what you're paying. YouTube TV is going to cost you a bit more. The base plan starts at around $65 and only goes up. There is no point in explaining all the available subscriptions in this guide. So we recommend you visit the official website to get a better picture of the pricing. 
That should wrap things up for now. We hope you now have an idea of what these services are and which one suits you best. You can also checkout our article YouTube TV vs Hulu Plus live.