Holiday Season is still quite far away, but we don't have to wait for extravagant discounts that long. Google is already offering exciting discounts on the Google Nest WiFi Pro router via Amazon. Interested users can grab Google Best WiFi Pro camera at $319 with $80 discount. The discount is applicable irrespective of any coupon and is available for all users.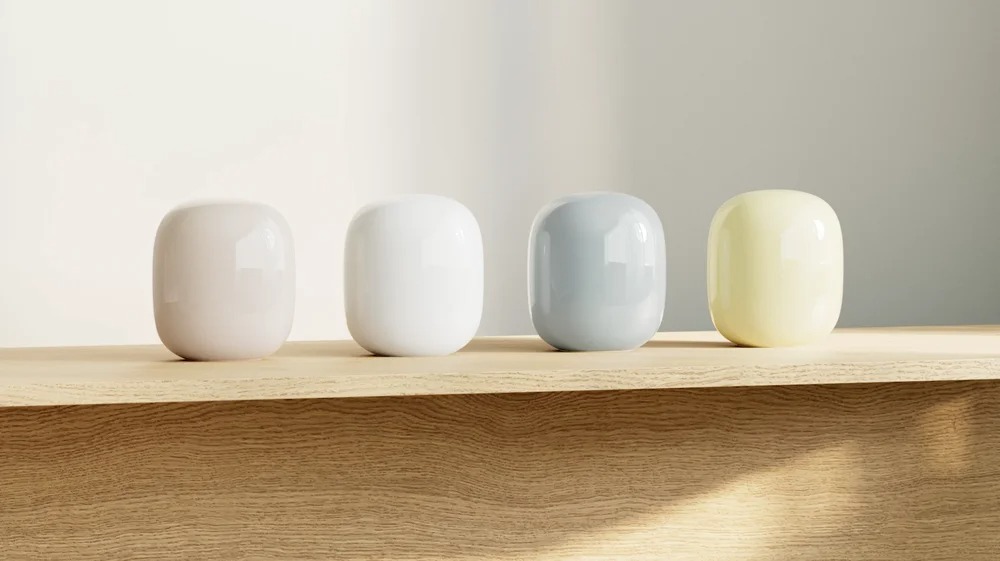 Must See: How to Find WiFi Password on Chromebook?
Google Nest WiFi Pro router usually retails for $399, but due to ongoing discount fiesta, the users will get it for the attractive price of $319.99.
Google Nest WiFi Pro Router Specifications
Google Nest WiFi Pro router is worth considering if you have buffering and slow internet issues despite being on a good internet plan. The router is capable of beaming strong WiFi signals which will enable devices like game systems, TVs, and home devices to harness your plan's full potential.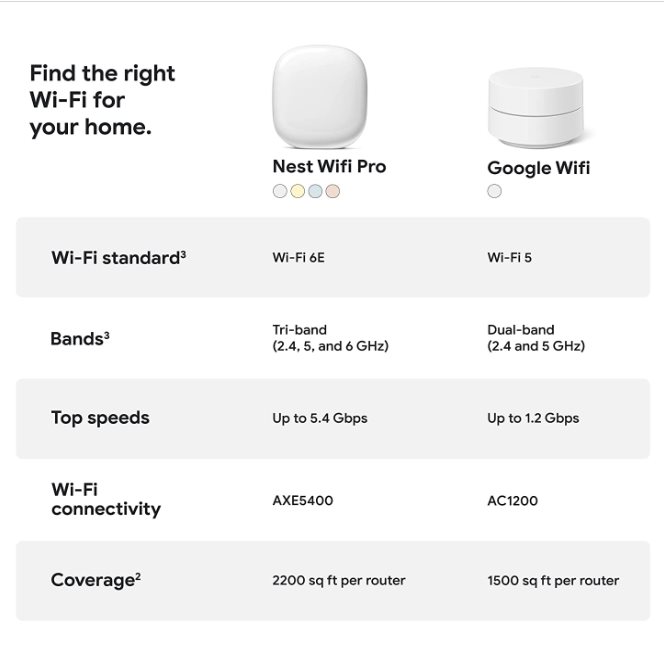 Considering the technical specifications, the Google Nest WiFi pro router offers fast and reliable speeds using 2.4GHz, 5GHz, and 6GHz bands. It supports the advanced WiFi 6E technology which paves the way for exciting speeds and less buffer.