Google keeps pushing new stability and improvement updates to its products and services. In the latest update for the Google Home app, the search giant has pulled some plugs for the new Nest WiFi routers. As unveiled by 9to5Google, the new Google Home 3.4 brings some information about the new Nest WiFi which is codenamed "Breeza".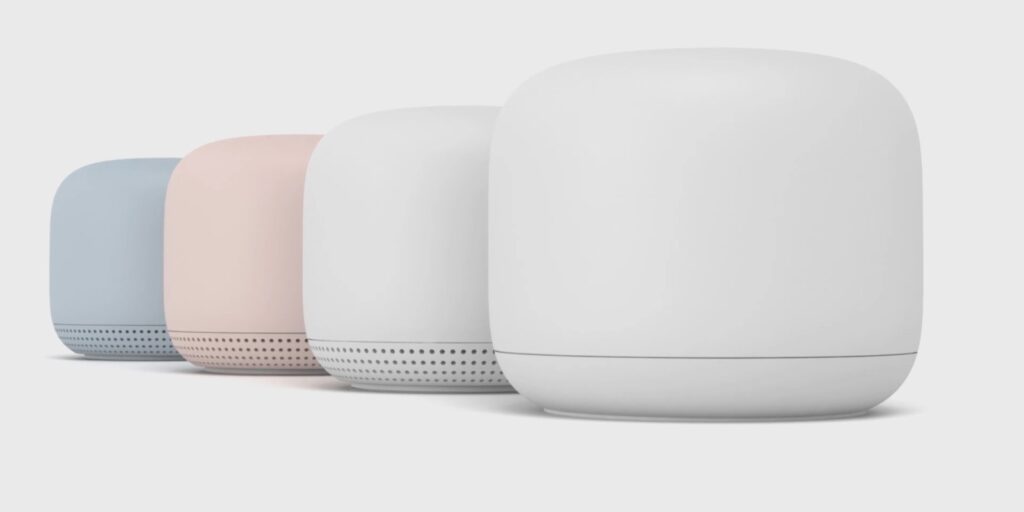 Must See: Google Nest Hub gets Bricked after an Overnight Update
WiFi Nest Router (BREEZA)
A string name depicting the new Nest WiFi also reveals about the presence of the WAN port on the left and the LAN port on the right side.
<string name="ws_check_wan_breeza_a11y">The WAN and LAN ports are found behind your Nest Wifi. The WAN port is on the left and the LAN port is on the right.</string>
There are multiple instances in the App code that even confirms its model number GS4VD and is even referred to as "BRZA".
There's hardly any information about the differences or similarities between the new and the old Nest WiFi model. Unlike the previous models, the new Nest WiFi router didn't seem to feature an Assistant speaker.
On the other hand, there's no denying that Google could even re-launch the same Nest WiFi as it did in 2020. The chances are bleak as Google is pushing towards the 6GHz wireless band which is absent in the previous generation.
Must See: Nest WiFi Pro Facing Network Throttling issue, Google Promises a Fix Soon
However, we should wait and watch before more development about the device kicks in.