Roku has had tremendous success with its streaming devices across North America. With time, Roku introduced matured streaming devices for varied use cases. Among such products is the Roku Streambar which was first introduced with the Ninth Generation of Roku Products including Roku Ultra. The maiden Roku Soundbar is a 2-in-1 Roku Soundbar device.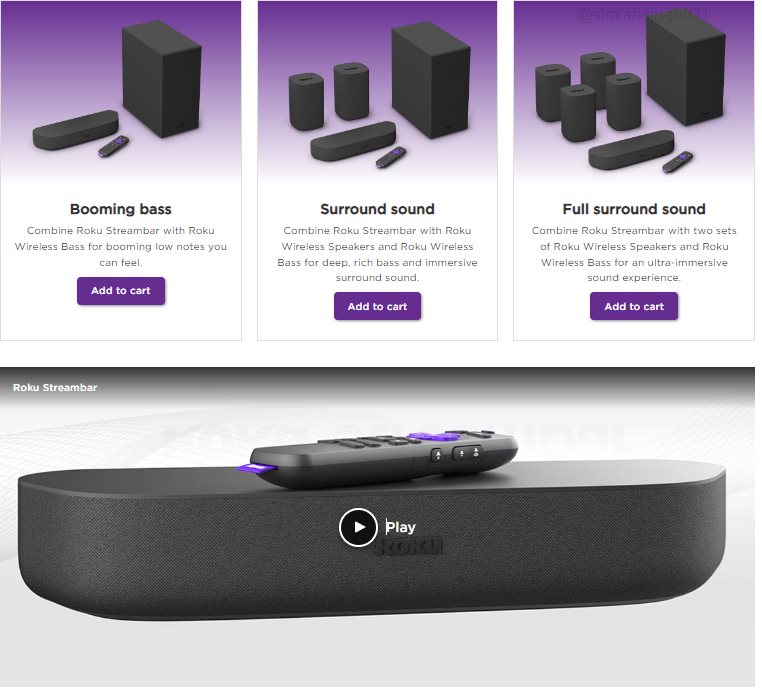 Must See: The Roku Channel brings free content to Google TV and Android TV
With the massive success of the Roku Soundar (9102), the company introduced the Roku Soundbar Pro with model Code 9101 in 2021 with slight upgrades including a headphone jack. Continuing the ecstasy, the company appears working on a new Roku Streambar as it has appeared on the FCC.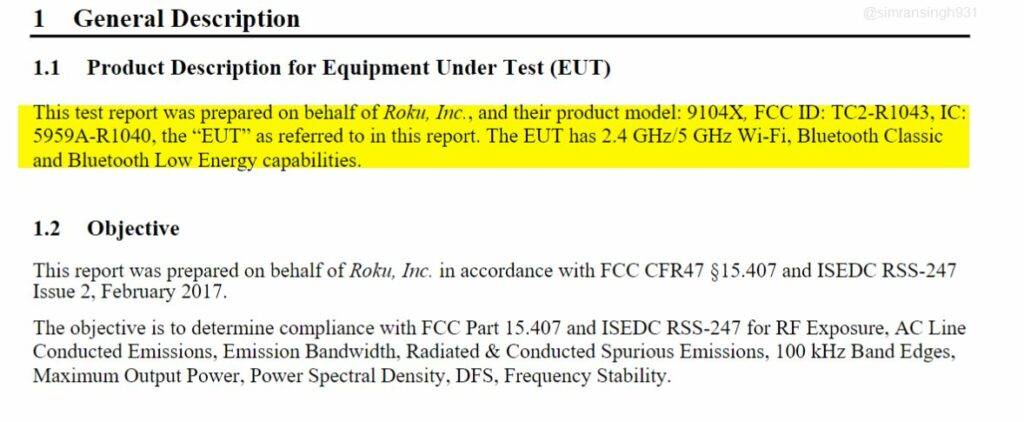 The listing bearing mode code 9104X seems to feature dual-band WiFi, Bluetooth Classic, and Bluetooth Low Energy capabilities. Further, it could follow the same design if we consider the label diagram.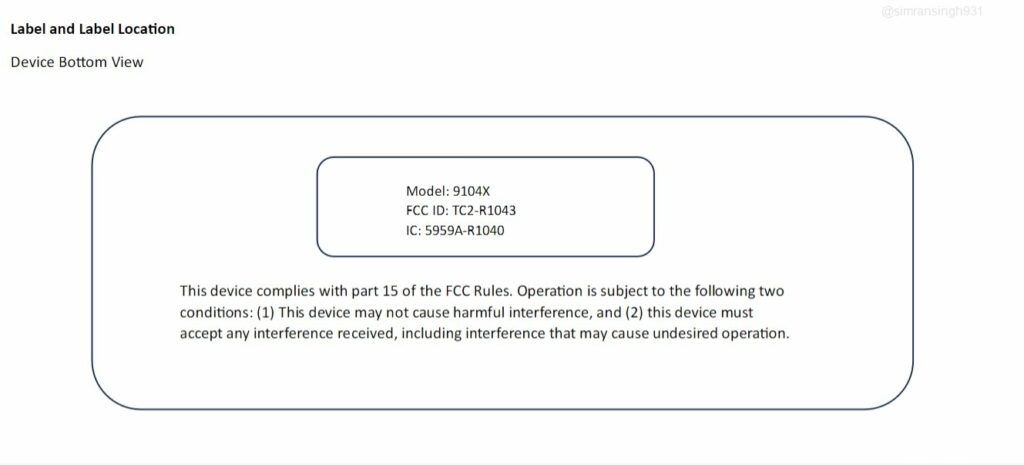 Other details remain unavailable at the moment. But, we expect more details before its official launch.
Roku Streambar offers the ability to pair Subwoofer or surround speakers to make it a whole surround stereo system. It starts from $99 and the full package with surround units is up for sale at $250.
Related: