In November 2022 Netflix launches a new cheaper ad-supported plan to gain some subscribers. But at the time of the introduction of the new ad-supported plan, some of the devices didn't support the plan. Among them, Apple TV is the major device, and now according to many users. Netflix with Ads plan is available on the Netflix app v2.3.0 on Apple TV.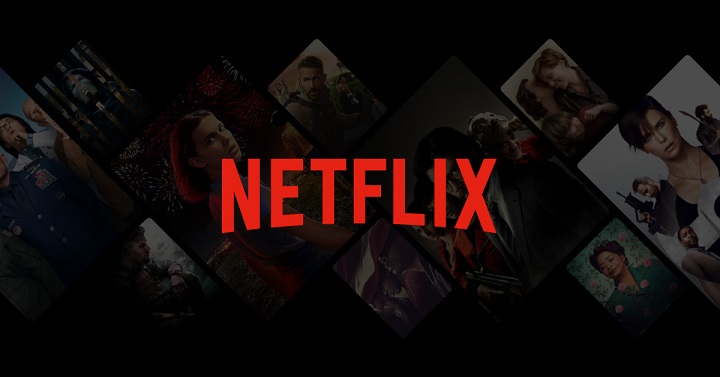 The Netflix basic with Ads plan is available in the U.S., the U.K., France, Germany, Italy, Australia, Japan, Korea, Spain, Italy, and Brazil. In the US Netflix basics with Ads are priced at $6.99 per month. In the Netflix basics with Ads, the Ads will be of 15-30 seconds long. However, there is a limitation on the Quality of content in this plan as 720p HD streaming is available under this plan.
Netflix basic with Ads plan is available on Chromecast with Google TV, Chromecast Ultra, Playstation 3, Netflix App on Windows, and Apple TV platforms.
The company offers this Ad-supported plan because it loses some of the users as Netflix plans are priced on the higher side. So to compete with other major streaming services like Hulu, HBO Max, Paramount+, Peacock, etc. which support ad-supported plans.
For more news related to streaming services, CHromecast, Chromebooks, etc. stay connected with us.