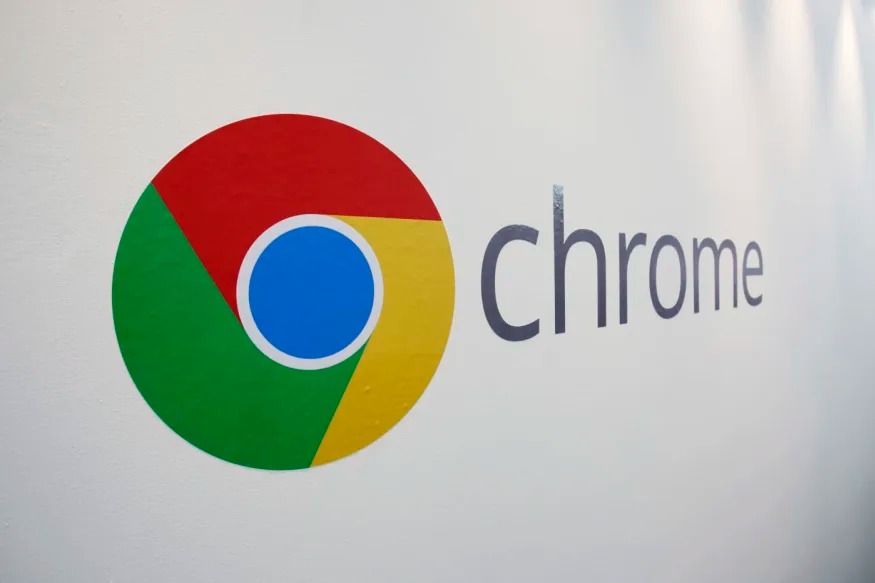 Google adds new feature with which you can pause and resume the downloads in the latest Chrome Version 50 for Android. Although Google did not launch the Chrome's v50 for common users.
Also read: How to Setup Google Chromecast 2 (2015)
The newer version of android which haves the feature of Pause and Resume the downloads comes in the Chrome 50 dev version which runs on marshmallow and the stable Chrome 50 is also comes preloaded in Android N's Developer preview. NOTE: some sources are also saying that this feature may be on trail right now because in a photo shown by some user there are two downloads one is having the pause button and other did not.
To download big files we preferably uses the download managers and some other devices for these Pause and Resume features. Its good to see Google is addressing the users problems and provides the solutions.